Sale!
EMS Foot Massager: Healing Therapy Care – Price 2299+200 Delivery Charges
₨4,000
DELIVERY CHARGES RS.200/-
TAKE A BREAK! RELEASE YOUR FEET PAIN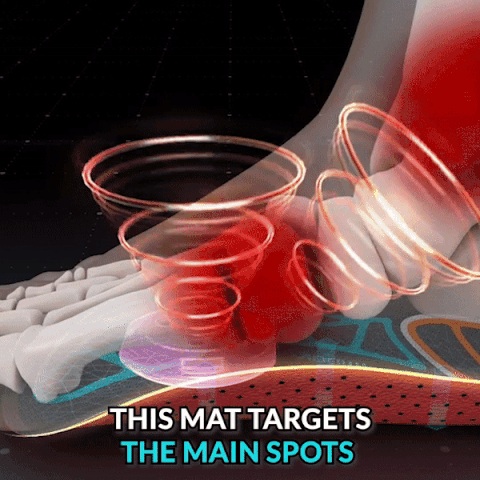 Are your feet tired at the end of the day?
Using this massager will help to relax your feet and ease your tired, aching muscles. Enjoy the massage of the foot with this lightweight, powerful, portable, and safe massager.
✅Suitable for people with aching feet, cold feet, and discomfort.
✅EMS low-frequency pulses relax tight muscle groups
✅ Improve blood circulation